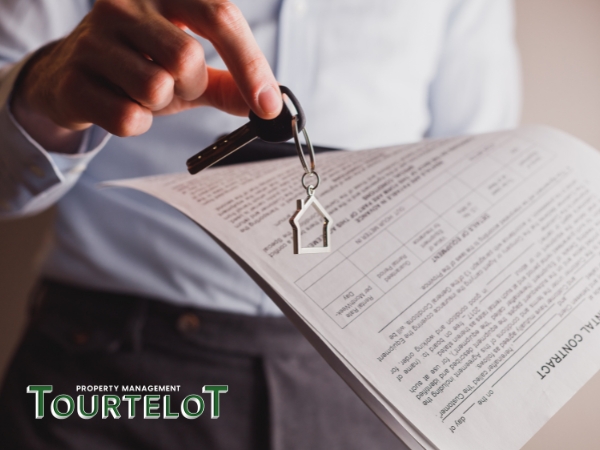 A Rundown of the Functions of a Condo Property Manager
Condominium property management poses unique challenges. For one, responsibility is relative. Individual unit owners are responsible for maintenance and repairs within their condos. The management of common areas falls under the responsibility of the condominium owner's association. Because of this setting, there are a lot of gray areas in condo property management.
How do you deal with disputes? What if broken plumbing on the upper floors causes water damage on the levels below?
Problems could also arise due to misunderstandings regarding the roles of the condominium board and the condominium property managers. Let's clarify the difference and break down the duties of a condo property manager.
Responsibilities of a Condo Property Manager
A condo property manager is tantamount to an operations manager. An individual or a company that manages the day-to-day tasks of a piece of real estate on behalf of the property owner. The primary role of the condo board is to represent the collective and even individual interests of the residents. Therein lies the difference. The board of directors is about governance, not management.
So, what are the duties of a condo property manager?
1. In-Depth Financial Management
A condominium rarely has a single owner. In a condo complex, the property manager works on behalf of the group of owners to protect their collective investment. A successful condo board votes on an annual association budget, for which the property manager handles tracking and disbursing the funds.
In the financial management role, your property manager will be responsible for several things:
Preparing end-of-year audits for owners to provide financial transparency to the board
Preparing tax returns
Selecting suppliers and negotiating with contractors
Processing word orders
Collecting money from residents for common area maintenance and services
Manage reserve funds and accounts
Providing monthly financial statements
2. Overseeing Property Upkeep
The property management company ensures the property doesn't fall into disrepair. Your property manager will facilitate the maintenance of common areas inside and out and ensure that they're safe and visually appealing. In other words, they schedule the monthly landscaping and trash pick-up, perform property inspections, and oversee large repairs such as leaky roofs. They'll manage lease renewals and collect monthly rent.
In essence, your condo manager ensures the entire complex runs like a well-oiled machine. Your manager may also be available as a resource, helping with vendor contacts and emergency repairs.
3. Conflict Management
It's inevitable. People will disagree. There are bound to be personality clashes, and some people who don't work well with others. Some disputes can be resolved through informal chats, such as those involving noisy neighbors and parking disputes.
Disputes about broken walls or disrespect for other people's property are generally handled through more formal communication channels.
It takes a great property manager to be able to handle disputes with ease and professionalism. Think of your property manager as your mediator for complex issues. Their role is to mediate and resolve any conflicts before any legal action needs to be taken.
Interested in Condominium Property Management Services?
Your condo property manager is always looking out for your best interests. Their expertise makes living in such a community easier and happier.
Tourtelot Property Management has over 94 years of property management experience. This includes vast experience managing condominiums. For the most reliable condo management services in Florida, contact our team today at (727) 345-6006.