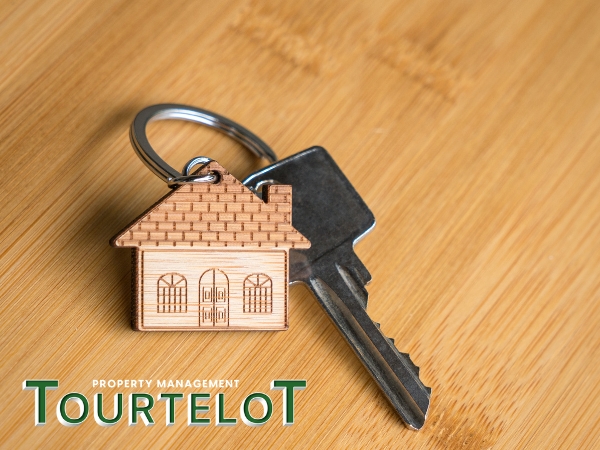 Ever wondered why your home takes longer to get tenants? If this isn't a common trend in your neighborhood, it could be a mistake you're committing. No one wants to stay in a vacant house for over a month. It affects your income.
So we'll help you answer the question, "How to Rent My Home," by showing you mistakes most landlords make.
Overpricing the House
One of the reasons your investment property isn't renting is the rent price. Most tenants compare rent prices at several houses before choosing one. And the price is heavily influenced by the house's location. It's best to compare your home's rent with similar houses in the neighborhood before setting the price.
If you have added better features to your house, the rent should not be too high compared to other homes. Otherwise, tenants will leave it for cheaper properties. With a high tenant turnover, your rental income will be unstable.
Failure to Maintain the House
If prospective tenants don't show interest in your property, it could be due to the bad condition of the house. The first impression matters most—meaning if the outside isn't appealing, tenants won't bother to look inside. Some things that can turn them off include poor fencing, broken fixtures, chipped paint, and outdated features.
Each time a tenant vacates your house, repaint the walls and make some repairs. Some tenants want high-quality homes with modern kitchens and bathrooms. For this reason, keep updating your home bit by bit. In the long run, the property will have what tenants want in a house.
Strict Policies
Setting yourself apart from the crowd may be a good thing. But when it comes to real estate, it pays to please the crowd. One way to do this is by relaxing your policies.
Even though rules are intended to help, they can sometimes cause more problems than they solve. Strict rules will turn away tenants, leaving your house vacant for a while. It may not be worth it.
Compare your policies with those of other landlords the same way you compare rental rates. Since 70% of American families have pets, you'll lock out many tenants if you have a "no pet" policy. Also, your screening process for new tenants does not need to be super strict. Screening is a good thing because it protects you, but don't do it to the point of discouraging potential tenants.
Poor Marketing
Your house may remain vacant for a long time because of a poor marketing strategy. A signpost indicating "house for rent" isn't enough. Since most people who rent houses are young, they use the internet to find rental homes. In such a setting, it would help if you used the same platform to market your house.
Consider posting photos of each room of the house. Hiring a property management company can help get quality photos. Moreover, provide sufficient descriptions about the house, such as square footage, number of bedrooms and bathrooms, cost of rent and deposit, available amenities, and rental policies.
Hiring a property management company can also give your house good exposure. Property managers have better marketing strategies and good connections to the market.
Undesirable Features
Tenants have a checklist of what makes a good house. Some of the features include location, security, room-size, number of bathrooms, privacy, and cleanliness. If your house fails on multiple fronts, it can take longer to find tenants.
For instance, most tenants want to live in a secure place closer to the city. If your home is far from the city and less secure, it fails on multiple features.
That makes it less likely to attract tenants. On the other hand, it could be far from the city but have amenities such as a swimming pool, a large parking area, and good security. In that case, you can still find good tenants.
How to Rent My Home Quickly with the Help of a Property Management Company
It might be hard to change some factors that make your house less desirable. For instance, you can't change location. But you can make up for it by making your home pet-friendly, having a well-fenced backyard, and having less restrictive policies, among other things. If you still have problems renting your home quickly, a property management company can help.
A rental property management company can take the marketing burden off your shoulders and assist you in handling and finding good tenants. If you need a reliable property management team, talk to Tourtelot Property Management. We've been in real estate for almost a century, giving us an in-depth understanding of the market.
We would love to help you rent your home or property quickly.
Call us at (727) 345-6006 today if you own a property in St. Petersburg, Largo, Pinellas County, Indian Rocks, Pasadena, Florida, and other areas.