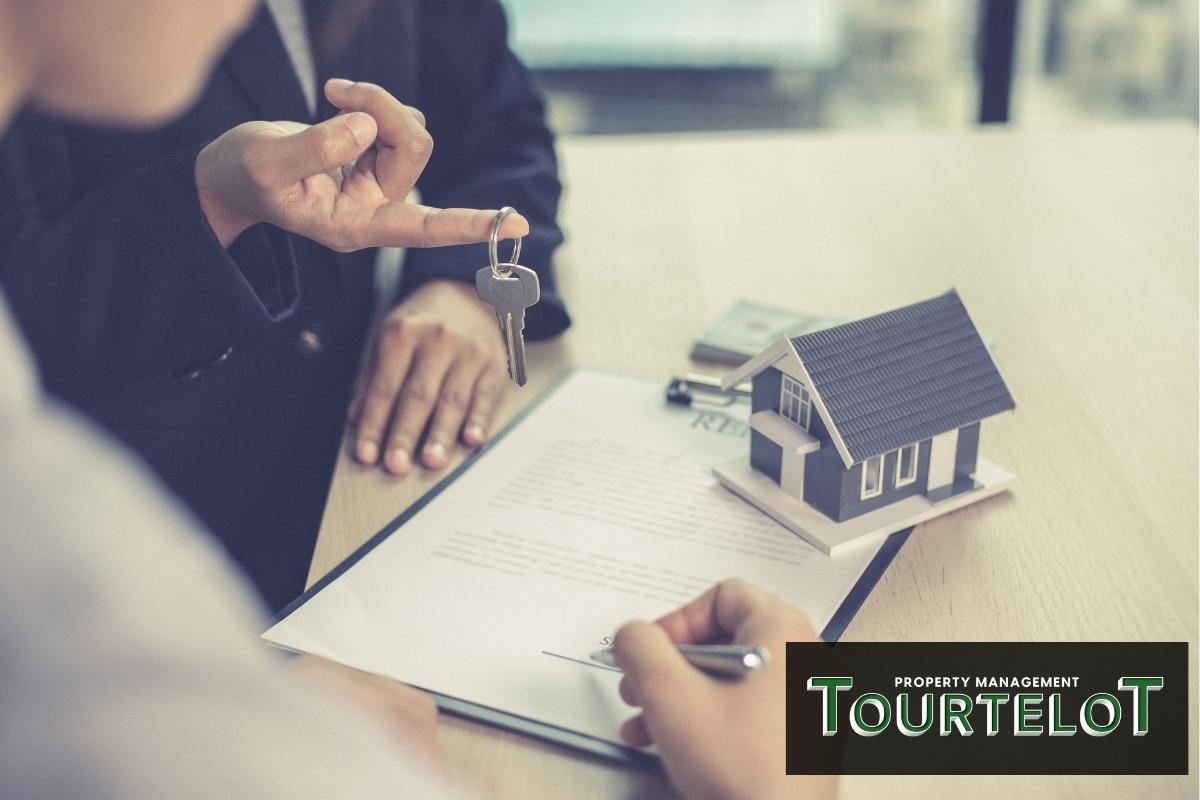 Property management services are vital to ensure your properties and tenants are taken care of.
Owning or investing in a piece of property is a great way to make money, but there's a lot of in and outs involved that you may not be ready for. It's always best to turn over your property to the professionals and let them run everything.
Here are just some of the reasons why property management is important to both landlords and investors:
Keeps Everything Running Smoothly
Landlords and investors obviously love when a rental property is being run like a tight ship. This looks very good in their portfolio and it's something that they can use for additional business opportunities. Plus, not only will a landlord be under less stress, but they can also actually use a well-run property to find investors in the first place.
Navigates Various Online Rental Sites
One of the most important aspects of property management is cutting down on the number of vacancies and the length of each vacancy. A good property manager will be able to easily navigate various online rental sites and know which details are most likely going to attract new tenants. They may also be able to obtain discounted rates when dealing with multiple properties.
Maintains All Legal Requirements
There are many legal requirements on both a local and state level that can get landlords in hot water if they're not followed properly. Property managers will be familiar with various laws and ordinances regarding procedures of property upkeep, eviction processes, security deposit refunds, etc. By avoiding potential entanglements, landlords, and investors will be less likely to deal with any legal hassles.
Keeps the Property in Tip-Top Shape
Getting everything to run smoothly behind the scenes is a huge part of a property manager's job. But it's also important the property be kept in tip-top shape, which includes making sure that the trash has been properly disposed of, scheduling gardeners, and a variety of other tasks. Landlords and investors will feel a lot better if they stop by without warning and see a clean property.
Knowledge of Local Professionals
Part of owning a property is keeping tenants happy by scheduling maintenance and upkeep whenever it's needed. A property management company will know the best local vendors such as electricians, plumbers, HVAC technicians, gardeners, exterminators, and more. They'll be able to find great professionals with reasonable fees who will provide reliable service in a short period of time.
Knows How to Find the Best Tenants
Landlords and investors prefer there to be as little hassle as possible with their properties. A big part of this is knowing how to select the best tenants so that there's a lower chance of rent not being paid or, in extreme circumstances, a lengthy eviction process. Property managers will know how to screen tenants by asking the right questions, in addition to being able to detect inconsistencies in the information provided.
Brings More Profitability to the Table
Now we come to what is probably the most important aspect of property management for most landlords and investors, which is profitability. Taking all of the elements listed above, a property manager will provide timely rent collection, fewer vacancies, lower maintenance costs, legal stability, and other such benefits. There will still be some responsibilities, especially on the side of the landlord, but daily tasks will be taken care of properly.
Contact Tourtelot Property Management for a Free Management Estimate
Tourtelot Property Management does what it takes to care for a property so that landlords and investors stay happy. If you have any questions about our services or would like to receive a free, no-obligation quote, give us a call at (727) 345-6006 today.