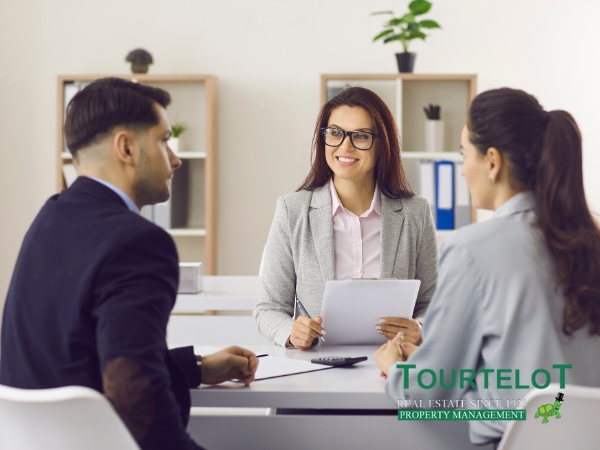 Why do attorneys choose to work with professional property management companies?
Real estate will always be a people business, and the opportunity to connect is more critical than ever. One of the most important aspects of being a real estate attorney is having a strong network of business relationships, which can be good for business. If you're helping a client purchase a residential or commercial investment property, for instance, it would be a great idea to work with a property management company.
This way, you can help add value to your client's rental property investment. With this in mind, let's look at the main benefits that real estate attorneys who work with professional property management companies have.
Marketing the Rental Property
When the rental property is ready for occupation, your client will want to start earning from it. A property manager knows the ins and outs of rental marketing. They'll know exactly where to market the property and how to create captivating advertisement materials, including taking professional photos, writing rental ads, and hosting open houses.
These can create a significant advantage when it comes to finding the best tenants and avoiding long vacancies. And for you, as the attorney, you'll be able to fulfill your duties without taking on extra responsibilities.
Finding High-Quality Tenants
To help your client start making money as soon as possible, you need to assist them with the process of finding quality tenants. Achieving this typically requires a strong tenant screening program, which a professional property manager can help you with.
An experienced property management company has handled thousands of tenant applications and knows how to dig for facts about candidates and examine information for warning signs. The property manager will move the applicants through a system of credit and reference checks, ensuring that they meet all the required standards before they can access the property.
A thorough screening process will help you find reliable tenants that rent longer, pay on time, take care of the property, and generally cause fewer problems.
Improved Tenant Retention
Professional property management companies know how to keep renters happy throughout their stay. They are responsive, available, and ready to deal with issues when they arise. They maintain the property to high standards, set competitive rental fees, and put in place amenities that help attract and keep good customers. Happy renters are less likely to leave and more willing to work things out when issues arise.
A good property manager will have a time-tested tenant retention program with a consistent and systematic approach to low tenant turnover.
Ensuring the Property is Well-Managed
Proper maintenance is an important part of owning a rental property. It helps keep tenants happy and preserve the value of the property. Regularly inspecting the property, making prompt repairs when necessary, and keeping common areas clean are all elements of effective maintenance practices.
By working with a professional property management company, you give your client access to the manager's in-house maintenance team as well as their network of contractors who've been vetted for quality work and good pricing.
Allowing Attorneys to Find Great Clients
In real estate transactions, we can say it takes two to tango. So working with a professional property management company can go a long way toward building a solid reputation in the industry. As the teams work together to help the clients, they get to know each other better. This will cultivate trust and create a good reciprocal relationship.
This way, the property management company can refer clients looking to buy or sell properties in the area, allowing the attorney to find great clients.
Ready to Build a Working Relationship with a Professional Management Company?
If your clients rely on your law firm to navigate investment property ownership, Tourtelot Property Management can help. As one of the leading property managers in Florida, we can lift the burden off your shoulders by handling all the complex work of property management for you and your client.
Our goal is to make sure the property has quality tenants, and everything is running smoothly for everyone's peace of mind. Contact us today to learn more about our services or get started.